Not Your Average CRM and PSA Consultants
Everyone says they understand Salesforce and Kantata SX (formerly Kimble) inside and out. We go a step further, and understand your business goals first, so we can design and implement solutions that truly meet your needs.
With 22 years of Salesforce partnership and experience and seven years as a Kantata SX referral, advisor, and implementation partner, we are the team Kantata turns to when they need deep expertise to solve their trickiest challenges for their biggest clients.
That means when you work with Solvit, you work with the best in the industry. You can count on us for implementation, reporting and analytics, and managed services. We also provide ongoing project-based consulting and services to keep Kantata SX aligned with your business needs. With Solvit, you can rest assured that your Kantata SX solution is a finely-tuned machine driving your business' success.
Our Services
No matter where you are on your journey, our team of experienced solutions architects, consultants, and technologists is ready to partner with you to make sure you get the most out of your investment in Kantata SX.
Our Happy Clients
"We had inefficiencies in our processes that we thought were system limitations. One meeting with the Solvit team and they were able to propose a few upgrades and enhancements that vastly improved our operations and our customer experience. They have a can-do attitude and listened to what our business needs were and found a way to make the technology support vs limit business processes. Thanks team!"
Allison Shelton
VP, Managed Services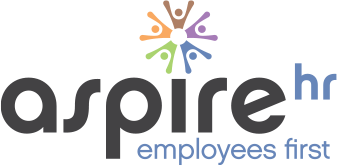 "Peter and the team (at Solvit), brought detailed understanding of how Kantata SX was able to boost our understanding of where we stood as a business and how to drive success through reporting and analytics for the Finance team at Edgile. Peter helped us express our analytics needs and created customized reports and snapshots that allowed us to not only grow and change, but ultimately to be acquired by Wipro."
Karen Polati
Corporate Controller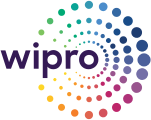 "We consider Solvit to be more than a vendor who simply make fixes; we consider them a strategic partner who have worked with us to gain the most out of our investment in Kantata SX, our PSA software. The Solvit team has a rare skillset, they have a deep understanding of both Salesforce and Kantata SX."
Susan Kratzer
Senior Operations Analyst
It All Starts
With a Conversation
If you're looking to partner with a team of Kantata and Salesforce experts that puts your business's operational needs first, look no further. Solvit designs and delivers implementation, integration, and custom solutions that will free you from frustrating work-arounds — so you can get back to working on your business.
Let's Talk